Breakfast is always the hardest meal for me. I often am rushing out the door or just plain don't feel like cooking and cleaning up the mess at that time (I know I'm not the only one!); so I often skip breakfast. I know that this is such a bad habit because it sets me up to hold onto fat and slow my metabolism down – all the things that we don't want to happen once we hit our 30s.
Which is why this recipe is so great; I can prep it ahead of time to have breakfast for 5 days and it's quick to make with minimal mess! You also can easily substitute ingredients in that you prefer; maybe some spinach or swap out the pancetta for bacon, it's up to you and your tastes. This recipe also fits into our NSNG (no sugar, no grain) lifestyle so that's an added bonus.
If you make these let me know what you think; I hope you enjoy them!
---
Yummy Pancetta Frittata cups
Prep Time: 5 mins
Cook Time: 20-25 mins
Makes: 12 frittata cups
Serving: 1-2 cups
Ingredients:
1/3 bag frozen Potatoes O'Brien mix
8 lg. Eggs
1 pkg. Diced Pancetta
1/4 c. Shredded Mexican Cheese blend
1/4 c. Shredded Parmesan Cheese
Fresh ground pepper to taste
Flake sea salt to taste
Olive Oil
Coconut Oil Spray
---
Instructions:
Preheat your oven for 375°
Prep muffin pan with silicone baking cups (total lifesaver when cleaning up) and spray some coconut oil into bottom of cups.
Beat your eggs in a bowl and set aside.
Heat some oil on medium in a frying pan (enough to cover bottom) and add potatoes o'brien mix and salt + pepper to taste.
Cook mix until it looks like it's thawing out, then add pancetta and continue cooking until potatoes have softened up.
Mix finished potatos + meat into eggs and stir to evenly coat the potato mix.
Use a ladle to spoon mixture into cups, evenly distributing.
Top with a sprinkling of both cheeses
Promptly place in oven a cook for 20-25 minutes (I like mine a little more crispy).
Remove from oven and allow to cool.
ENJOY!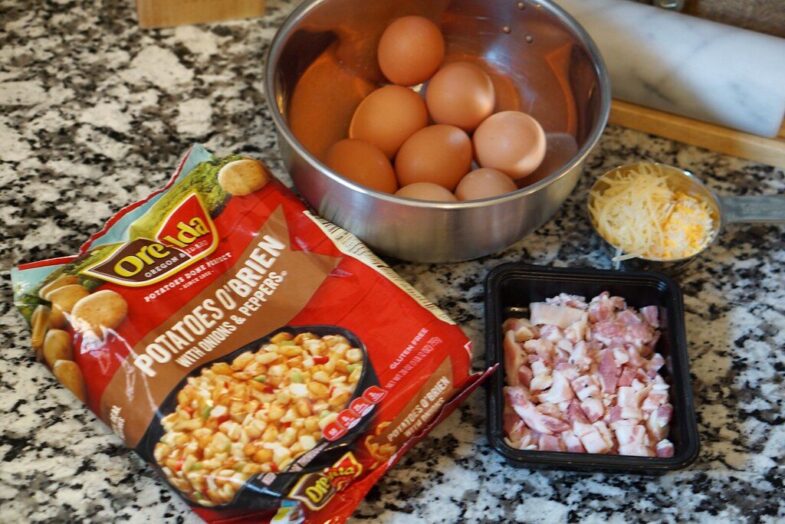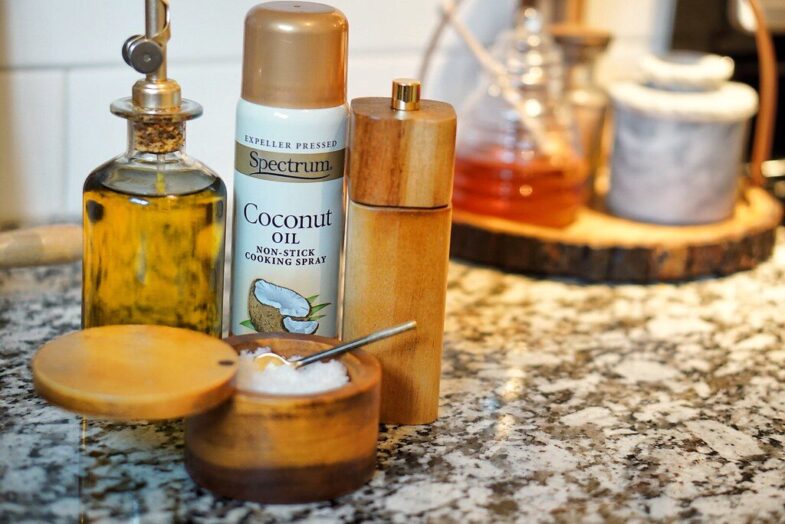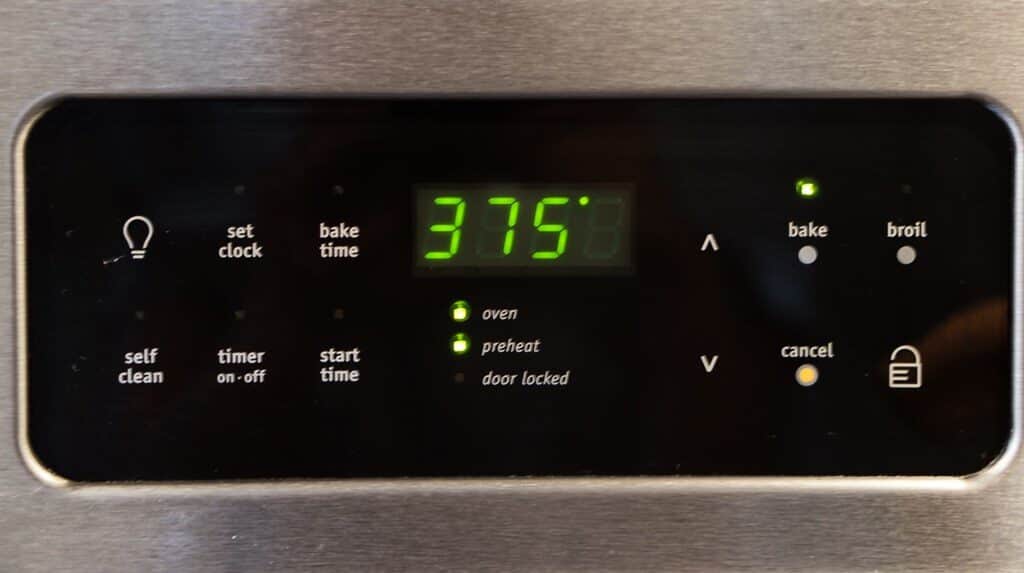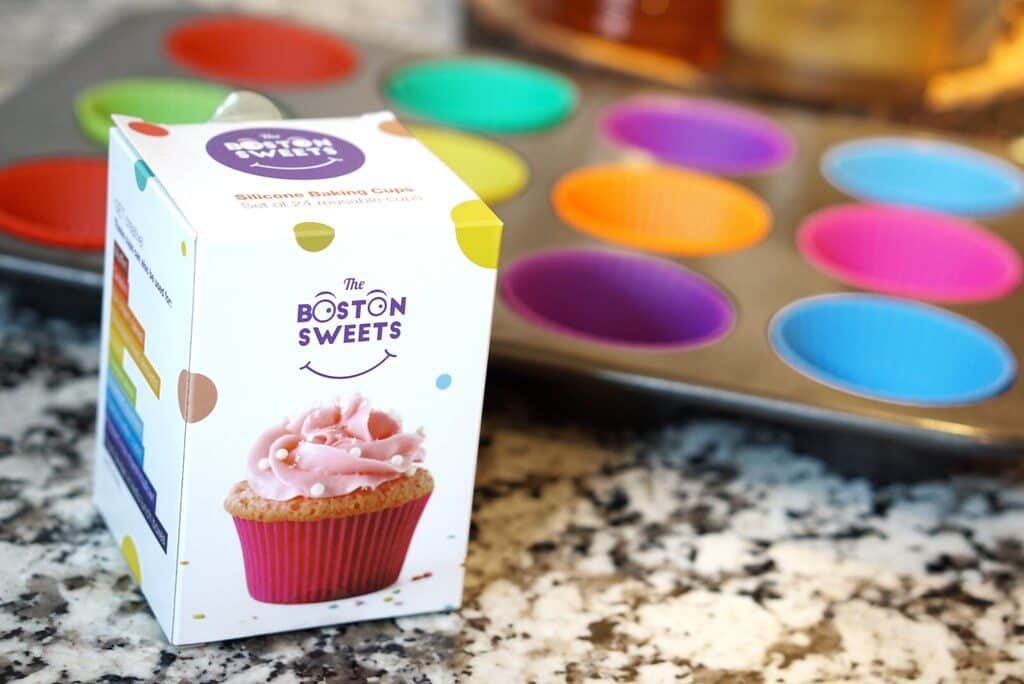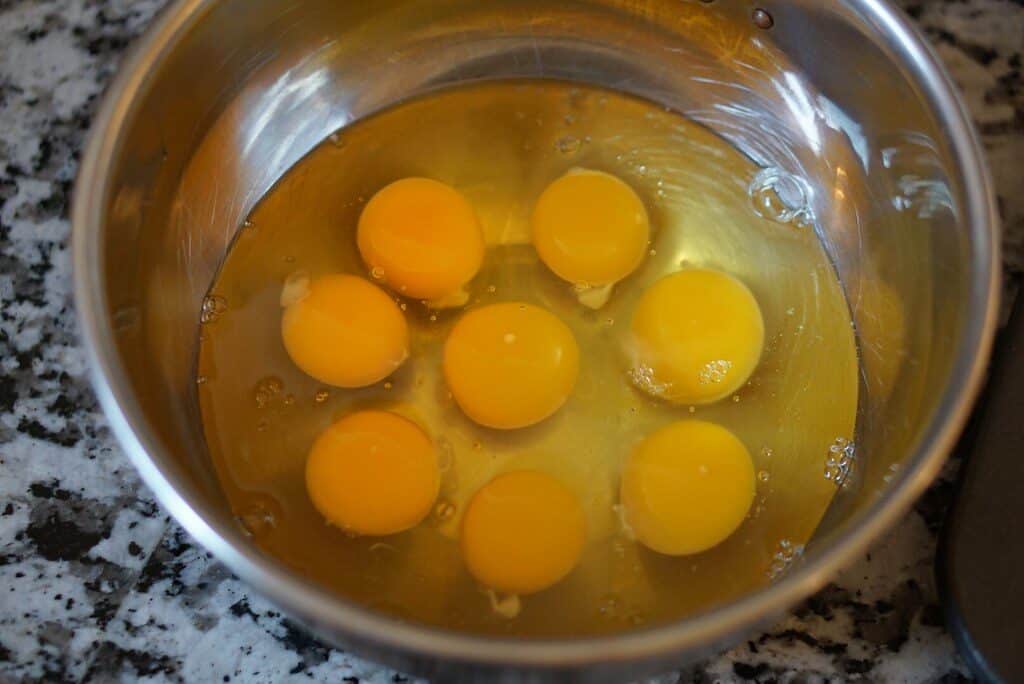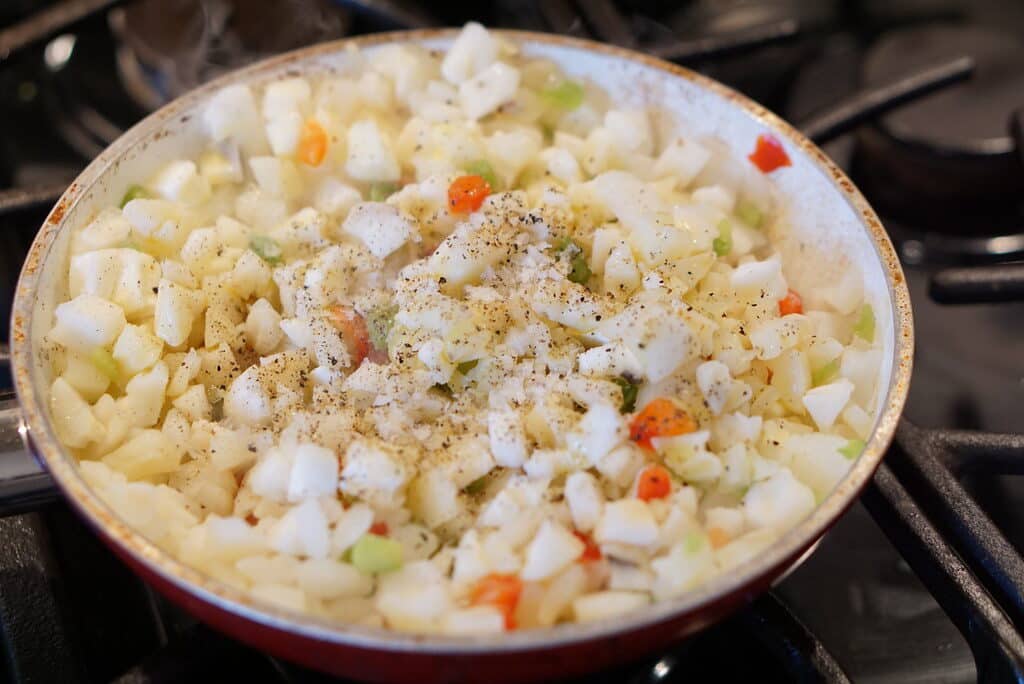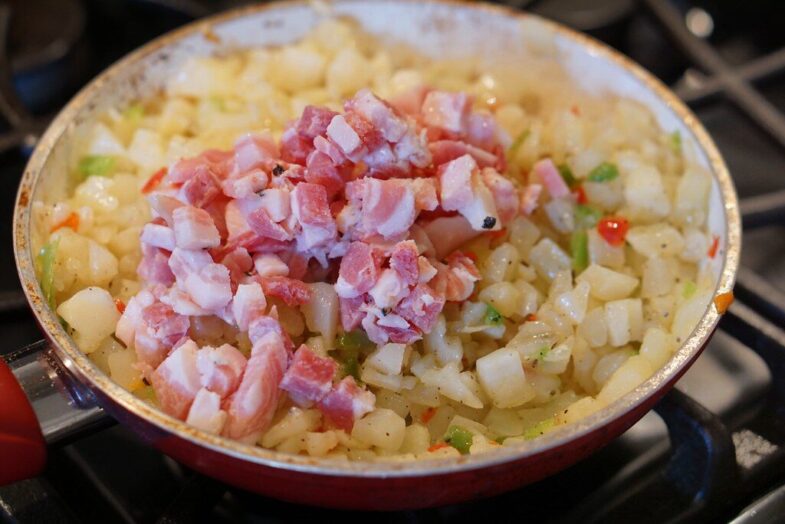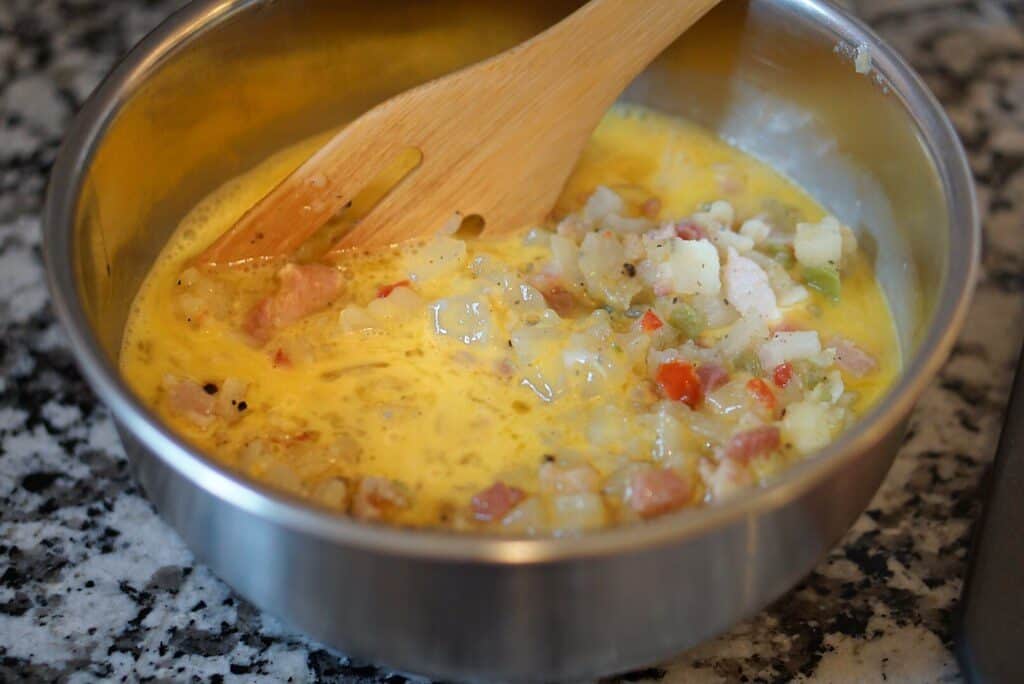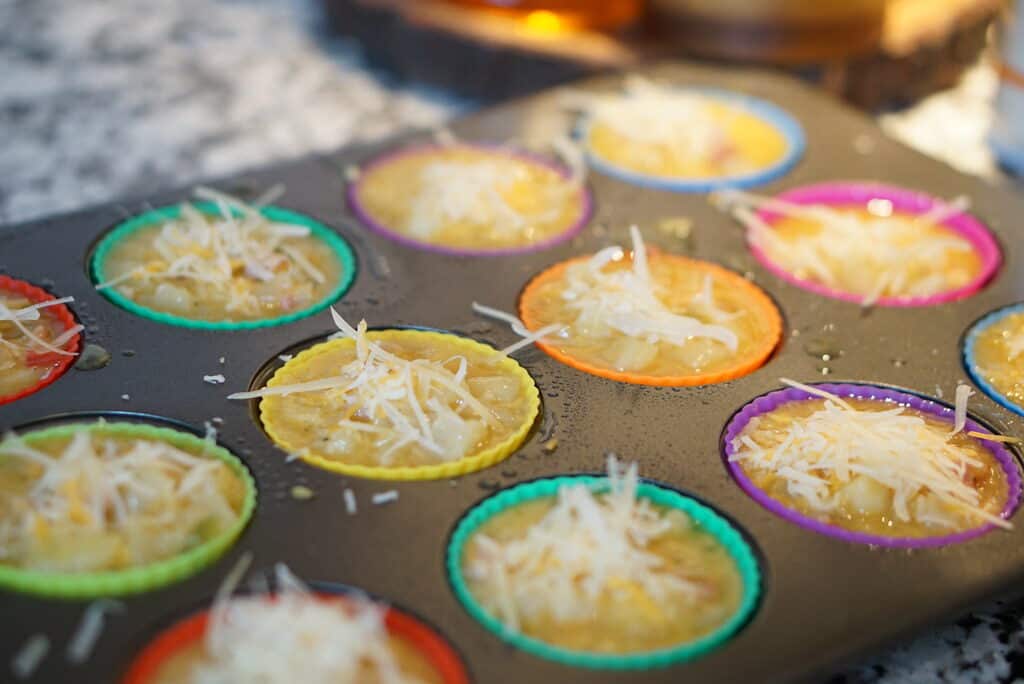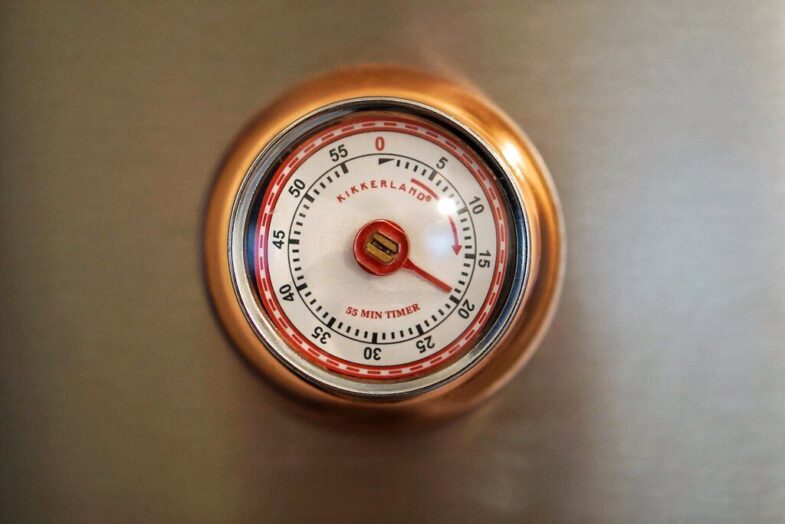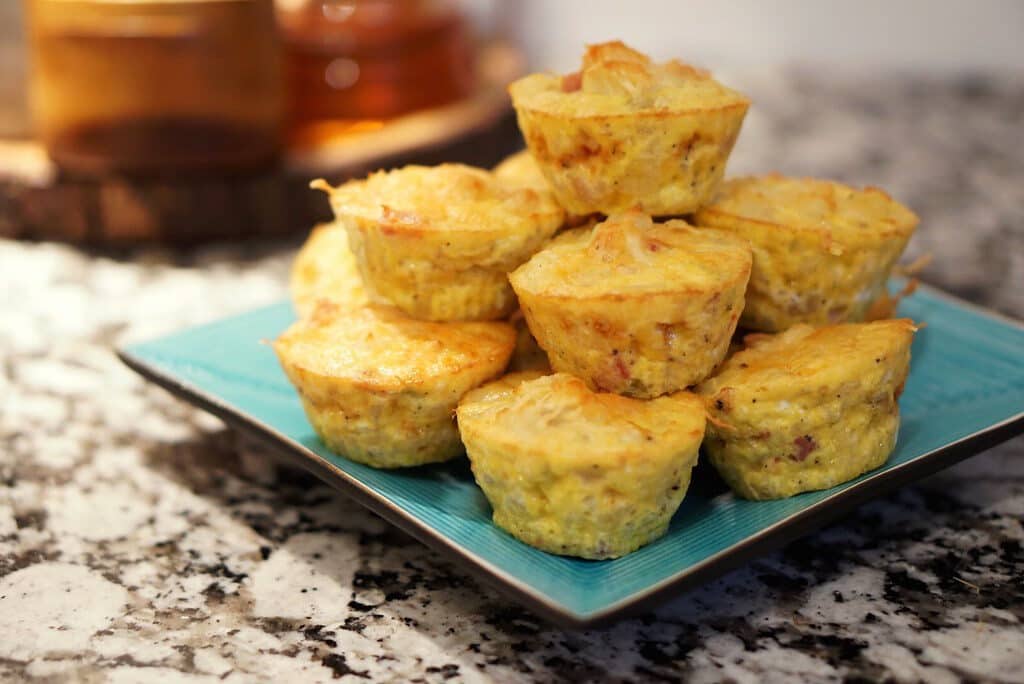 ---
*Silicone Baking Cups*