Corporate accolades have been part of the company culture for many years, demonstrating to employees that their hard work is truly appreciated.
Especially around the holidays, large corporations tend to give out these special rewards as a sign of gratitude and goodwill.
Now that this year's Christmas presents are wrapped up and ready to go, it's time to start preparing for next year.
Why is it important to plan for future corporate gifts in advance?
It allows you the opportunity to be thoughtful, consistent, and up-to-date with the quality of presents that your employees will enjoy.
Early planning lets you give them something special they won't forget.
The science of corporate gifting has changed significantly over time, and so too have the preferences of employees.
To ensure your gifting program is successful and well-received, there are a few key considerations to bear in mind.
Most importantly, personalized gifts demonstrate that each individual recipient was thought about specifically; it bolsters the relationship between employer and employee while making an indelible impression.
1. Gift cards
Gift vouchers are a great option for employers looking to express appreciation for their employees, as they guarantee that your staff will receive something of value.
It may not be the most creative or personalized gift ever, but if you want to play it safe then this is definitely the way to go! Plus, with such an array of options available in today's market, there's sure to be something suitable for everyone!
2. Accessories combo
Everyone loves timeless gifts that will never go out of style.
Show your employees how much you value their time and effort by providing them with an accessories bundle! For men, a wallet accompanied by a tie and handkerchief is sure to please.
Women can be delighted with luxurious clutches as well as soft enamel logo pins and diamond jewelry pieces from the Moon Magic site.
You could even make custom pins using your own logo through a pin maker, adding an extra personal touch!
3. Health consideration
Every individual deserves to be employed at a workplace that puts their overall health and emotional well-being first.
Offering your employees discounted gym memberships or free food counseling can make an extraordinary difference in the life of each one of them.
4. Gadgets and thingamabobs
Most people anticipate the release of trendy devices.
Those not as tech-savvy, can give these gadgets to their kids or grandchildren and delight their family members.
From smartwatches and fitness trackers to small Bluetooth speakers and wireless earbuds – there's a vast array of electronic products available for you to choose from!
5. Basket of treats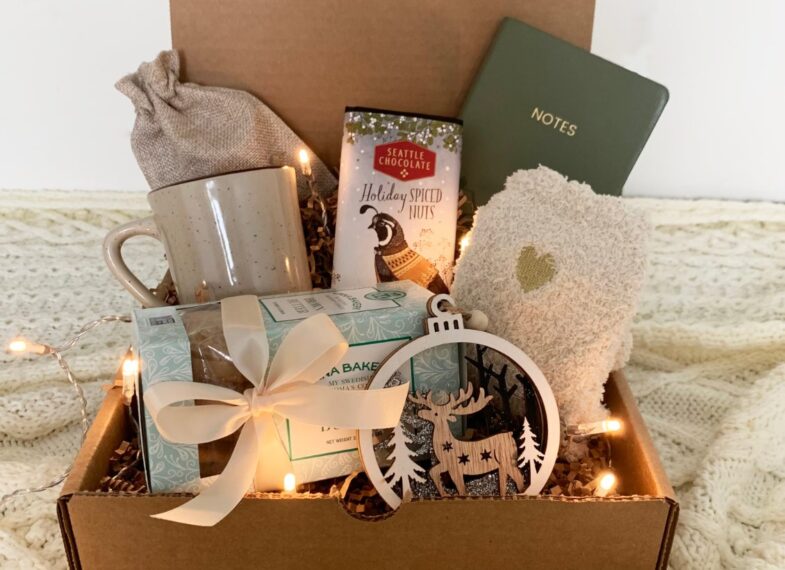 You can take lavish baskets and fill them with various treats such as fine wine, Belgian chocolates, luxurious cuisine, or any other delectable item to delight your guests.
6. Experience amazement
Opting to gift your blessing in the form of an incredible experience rather than a tangible item can be just as profound. Give them something to remember you by with a lavish hotel stay, scrumptious dinner voucher, or day at the spa!
7. Personalized Mouse Pad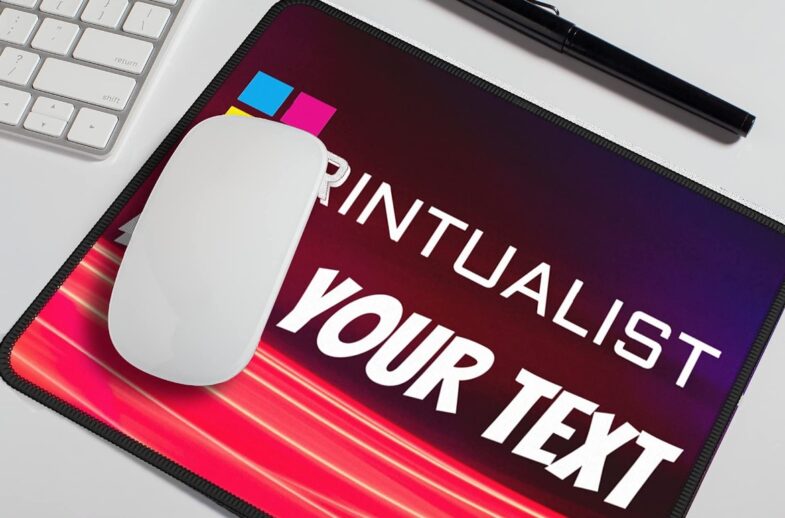 Mousepads are an essential part of every workplace, and a high-quality mousepad can drastically improve productivity.
Why not show your appreciation to the female staff members on Women's Day by giving them customized mousepads? Not only will it make their work life more comfortable, but it is also a thoughtful gift that would boost morale in the workplace.
8. Personalized pen
We may use fewer pens nowadays as most of our work is digital, yet we still need pencils to jot down important details during meetings or take notes.
Providing your employees with a personalized pen they can keep at their desks and utilize daily is an amazing gesture. You could even give them custom pins in Canada for extra convenience when tackling everyday tasks!
9. Flowers
A bouquet of flowers on Women's Day is a symbol of unity, compassion, and justice.
If you're looking for corporate gifts to show your appreciation, there's no better option than a stunning floral arrangement. So this year, make your female employees feel special by surprising them with beautiful blooms to honor the occasion!
10. Chocolates
Chocolates are without a doubt the top pick present for women of any age. No matter who you're picking them up for, chocolate is always an easy and appreciated gift choice. Let's get to it and show some appreciation with some delicious chocolates!