Peeling, cracked and irritated lips are no joke. With temperatures and humidity dropping and winds kicking up, your lips can take a beating so I'm share my favorite lip treatments and how I use them.
---
lip scrub:
Sara Happ Vanilla Bean Scrub, $22
This scrub comes in multiple scents but Vanilla Bean is my favorite. After doing my night skincare routine, I scoop out a small amount onto a cotton pad and then rub over my lips for a minute or two and then rinse off. I follow up with a lip mask. I only do this once a week to get off any dry bits, anymore for me, and my lips feel a little raw.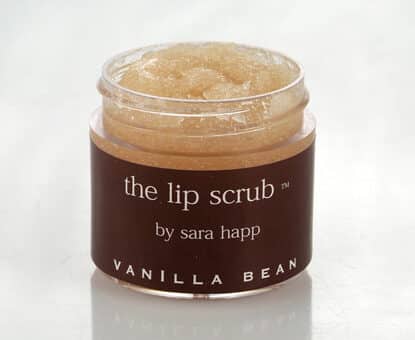 Lip Mask: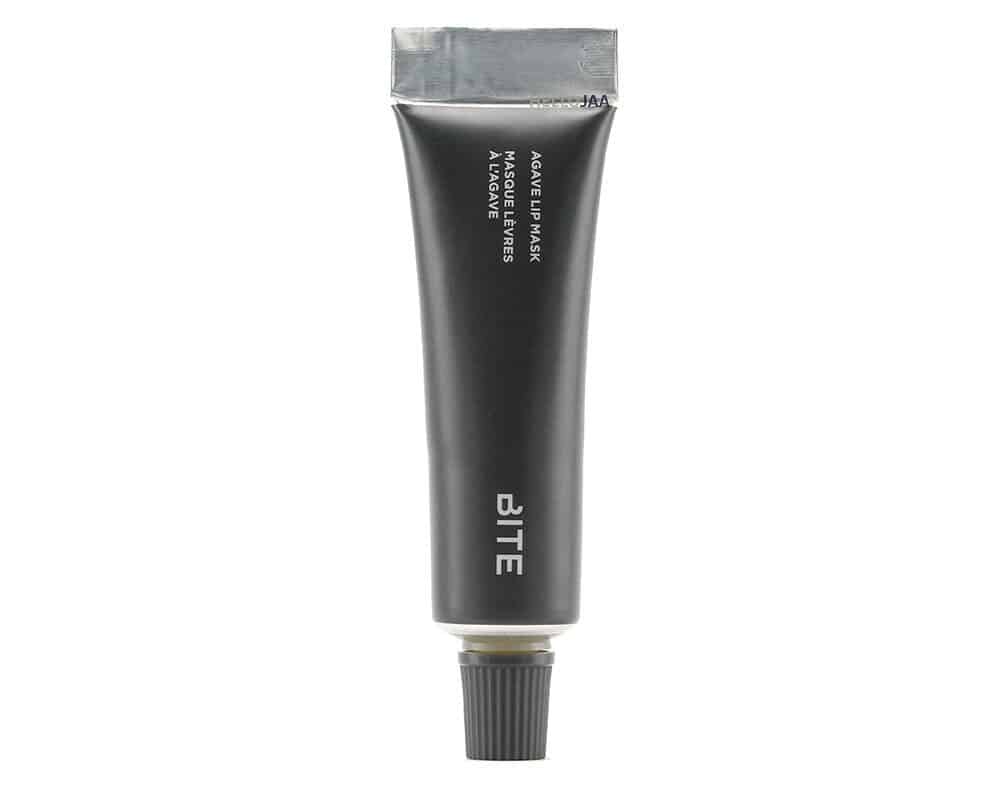 Bite Beauty Agave Lip Mask, $26
This thick balm is my go-to at night. Its not sticky and sinks into my lips quickly; leaving them nice and hydrated when I wake up. It comes in three colors (clear, champagne, cherry) if you want to use it during the day time. You only need a tiny amount to cover your whole lips because its such a thick formula.
Pre-Lipstick:
Hourglass N°28 Lip Treatment Oil, $44
This oil is my favorite product to use when I'm going to be wearing lipstick, especially a matte one. I apply it while I'm doing my makeup and by the time I'm done and ready to apply my lipstick, its already soaked in completely. Lipstick can be drying to the lips, especially mattes ones or liquid lipsticks, and this keeps them nice and hydrated throughout the day. A little goes a long way.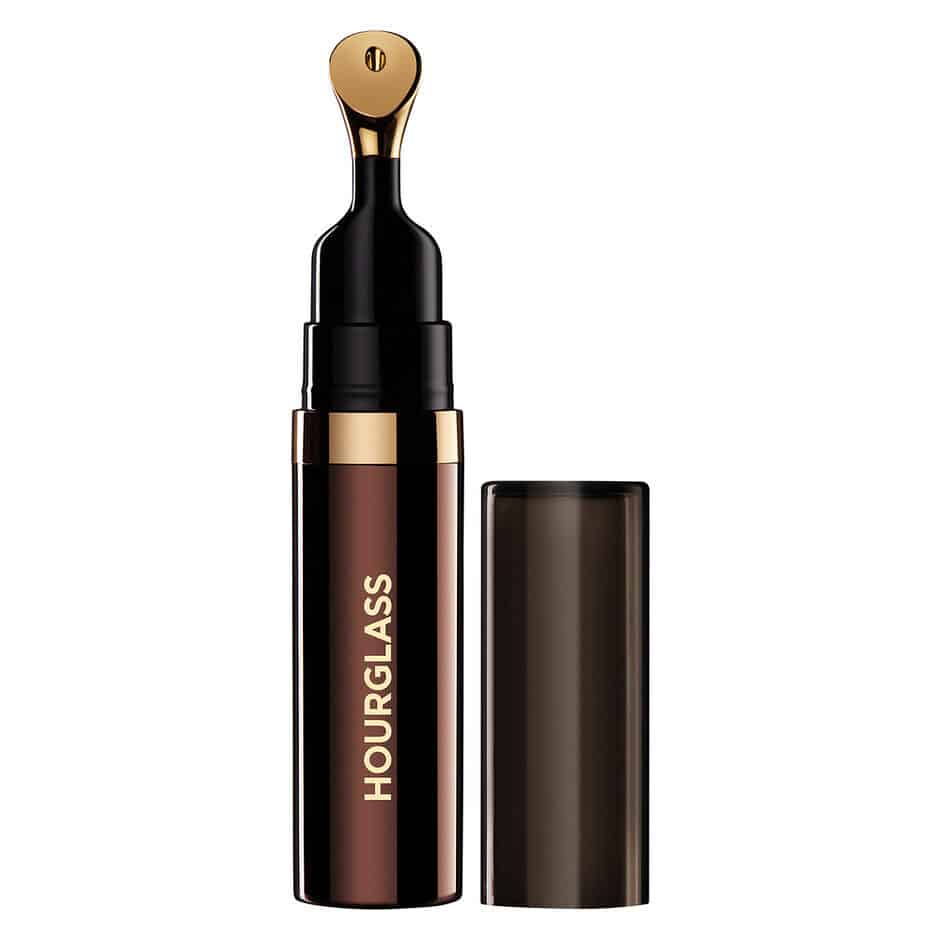 BALm + SPF: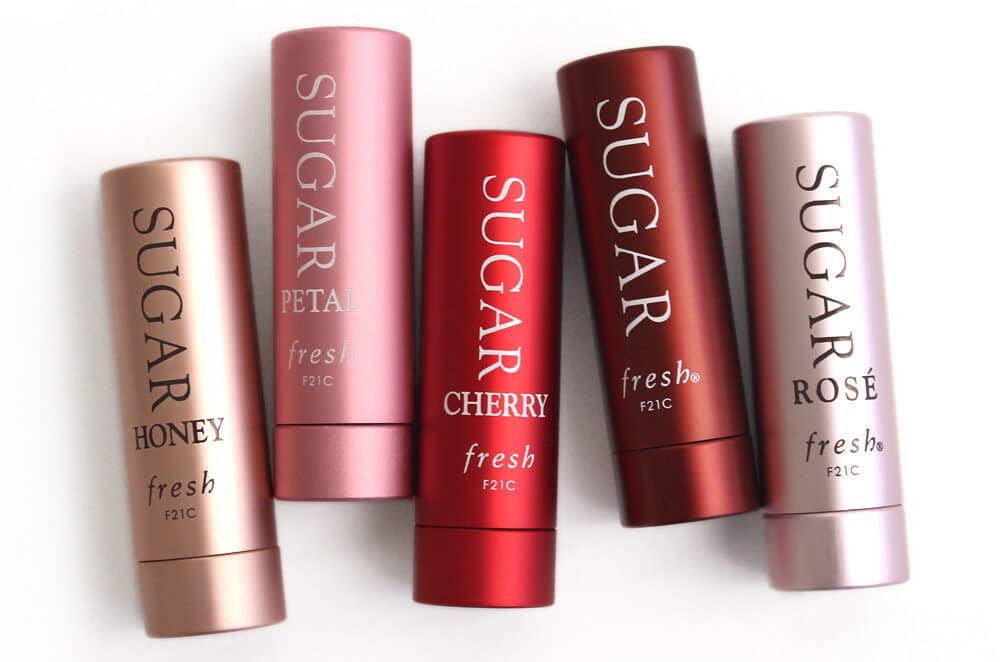 Fresh Sugar Lip Treatment SPF15, $24
Protecting your skin from the sun's rays should be a top priority and your lips should be included in that. Most of the time I wiped excess sunscreen I use on my face over my lips, but if I'm going to be out in the sun for extended periods of time I make sure and bring a lip product that has SPF in it. These Fresh ones come in 13 different shades and aren't sticky at all. Plus the top screws on so you don't have to worry about a mess in your purse.
---