Here's a list of products that I'm currently obsessed with. They are from various categories that may vary from month to month.
makeup:
Sephora Make No Mistake High Coverage Concealer, $14
This high coverage concealer has a creamy consistency that is perfect for doing color-correction on dark circles before applying my foundation.
*Tip: Using a peach/orange-toned (depending on skin color) concealer for color-correcting will cancel out any darkness and help you need less foundation*
hair:
Kevin Murphy Maxi.Wash Shampoo, $34
I use this shampoo once a week as a treatment to get rid of product build up. I mix a small amount in with my regular shampoo, lather up and let it sit for a few minutes before rinsing it out.
This product come in multiple sizes!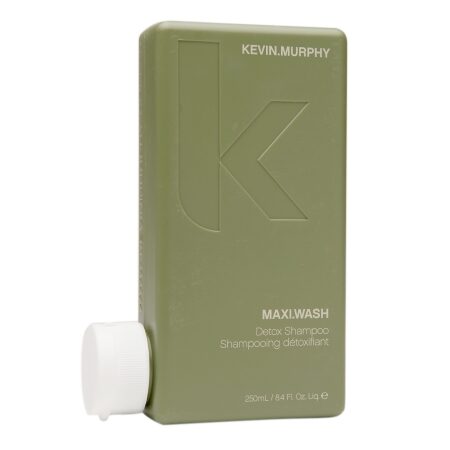 skin:
Shiseido Benefiance WrinkleResist24 Night Emulsion, $60
I like to use heavier creams at night to keep my skin hydrated but I'm not a fan of dipping into a jar for
cleanliness
laziness reasons and so this pump + heavier fluid works perfectly. It leaves my skin feeling hydrated and looking supple the next morning. I've been using it for a few weeks and really have no complaints.
1-2 pumps is enough to cover my whole face + neck + decolletage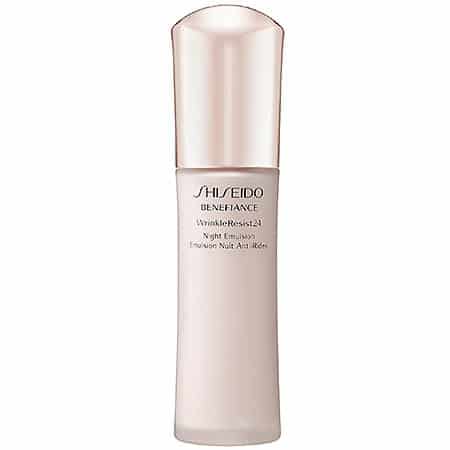 Fragrance:
Elizabeth and James Nirvana French Grey, $28-85
I am a fan of both the Black and White perfumes and was excited about the new offerings. My favorite scents are those that are woody, musky and slightly floral so this one fit perfectly. I get compliments and questions about my perfume every time I wear it!
*TIP: You can get up to 3 perfume samples at a time from Sephora & they come in a handy mini-spray container for regular application*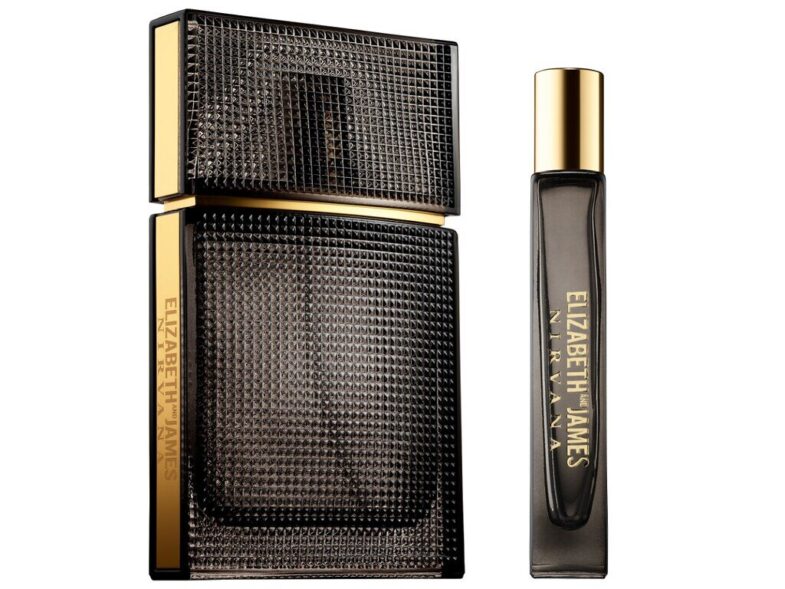 wellness:
Sagely Naturals Relief + Recovery Cream, $20-36
I have a lot of pain secondary to some chronic back and spine problems and am always looking for ways to ease it without taking medications. When I heard that this brand uses nothing but plant-based ingredients and essential oils along with hemp-derived CBD; I knew this was something I had to try. The menthol provides a cooling sensation and I feel relief a few minutes after massaging it into the muscles that are sore.
CBD is a compound found most predominantly in hemp (aka marijuana) and is used to provide relief from acute pain, inflammation, arthritis and neuropathy.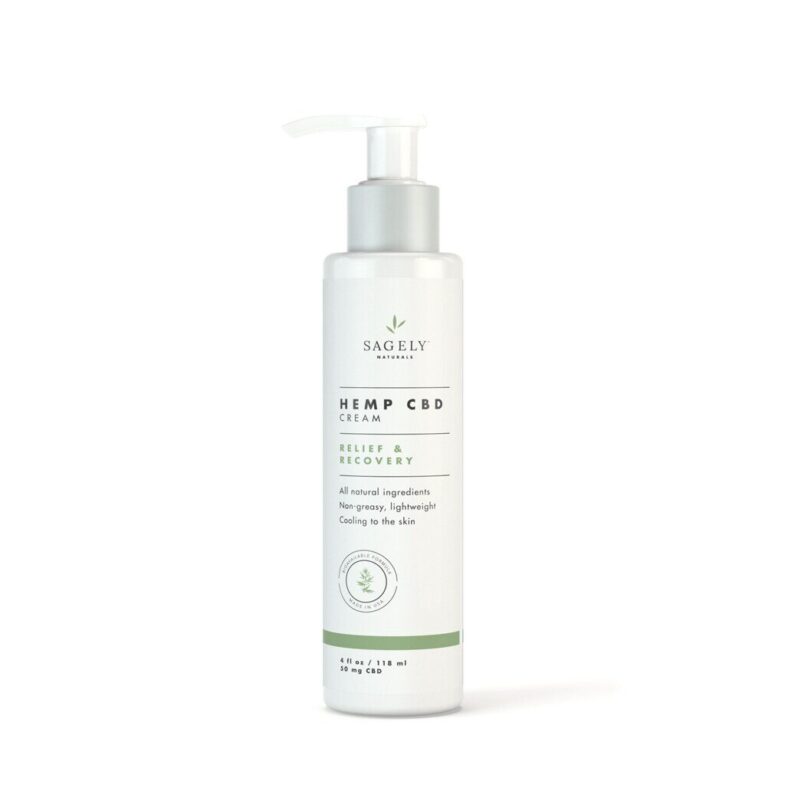 Spotify Playlist:
VZ Collective #girlsjustwanna
This is a girl power playlist filled with great females artists or male artists singing their own homage's to women who have left a mark on them! It definitely always has me singing along with it.
Decor:
Target's Hearth + Hand with Magnolia Collection
This collection curated by Chip and Joanna Gaines is so good! Besides being extremely affordable, it is also just good quality and has a great aesthetic. Some of my favorite items are the tea kettle, black + white dessert plates, trays, black + white linens and galvanized steel Christmas decor.
current project:
Turning this empty space into my office/creative space. I thought it would be as simple as ripping up the carpet and then painting the walls and floors but of course not. When we did rip up the carpet; we found the cement was broken up in spots and had some mold in others (there was a leak near the door to the room that we had just fixed). So far, we had to rent a scrapper and smooth out the surface (and by we, I mean my dad and my husband – my talents lie in the more creative or paint related rather than the heavy lifting!). Next step is to have someone come in a lay down a layer of new cement to create an even surface to serve as the floor of the room. Who knew it would turn into such an undertaking!
My plans for this room are to paint the cement a blush color and the walls white. The reason why I wanted to keep the cement floors is because if I use this space for my DIY projects, I don't want to worry about ruining carpet/tiles. This way I can lie some rugs down for decoration and roll them up when I need to use the space for something that might be messy. I've been planning this room since before we moved in almost a year ago! I'm so excited to get this done and use the space but mostly to get the rest of the boxes out of the house and finally be finished with the move! Anyone who's moved recently can totally feel me on the never-ending box dilemma!
I am also going to install some cabinetry for storage and some open shelving. I will also be using this space for filming my video so I don't have to set up and take down my lighting every time I film. I'll make sure and include the decorating process on the blog once I start and maybe do a post sharing my inspiration for the room.
TV show:
Westworld, HBO
My husband started rewatching this and I happened to be walking by and got sucked in. I know this is a remake of a 1973 film of the same name, which was written and directed by Michael Crichton. Its about a Western-themed amusement park populated by androids that start malfunctioning and killing the human visitors. Sound familiar? This is the same writer that created Jurassic Park!