Do you clean your beauty tools regularly? Or do you keep telling yourself that you'll do it tomorrow? So you keep putting makeup on with those dirty brushes and sponges and then wonder why you're breaking out and your makeup looks weird? I'm guilty of this too. You should know that breakouts and messed up makeup are a nothing compared what can happen: getting a super infection from dirty makeup tools. That's an extreme case, of course. Having worked at a makeup counter and on photoshoots, cleaning makeup tools quickly and making sure that they could be used right away was a necessary skill I learned. I'm going to share some of those tips with you today. I've also filmed a quick video on this, so if you want to see that – scroll down to watch.
---
quick cleaning method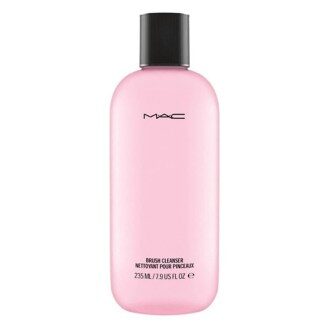 I use this spot-cleaning method 1-2 times per week, especially on my beauty blender because that is the tool that touches my face/skin the most. I fill an empty Fix+ container with MAC Brush Cleanser and then spray that on my tools.
For my brushes, I just wipe them off on a paper towel but for my beauty blender, I spray it until its saturated and then hold it under warm water and squeeze it out. I continue this process until the water runs clean. MAC brush cleaner dries down quickly; enabling you to use the tools again after a short period of time. This makes it perfect for spot cleaning your brushes and beauty blender in between deep cleanings.
Deep Cleaning method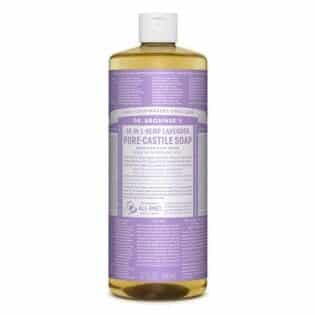 This involves a sink, some soap and a fair amount of time, depending on how many brushes, sponges you need to clean. I've used several different types of soaps and methods but I'm going to tell you what I currently do.
Currently, I am using Dr. Bronner's soap to clean my brushes but another favorite is using a mixture of olive oil and dish soap.
I also have tried using a textured surface to help get the brushes clean but I felt that because the rubber surface was so sticky that it tore out brush hairs, so I just use my hands to create lather, squeeze out the liquid and then reshape the brushes.
Cleaning other beauty tools
Brushes and sponges aren't the only things that touch your face. I use a metal spatula and palette to mix my foundation and concealers and I use a micro-needling roller and facial massager sometimes in my skin routine. These absolutely need to be cleaned and, I mean, like after every use.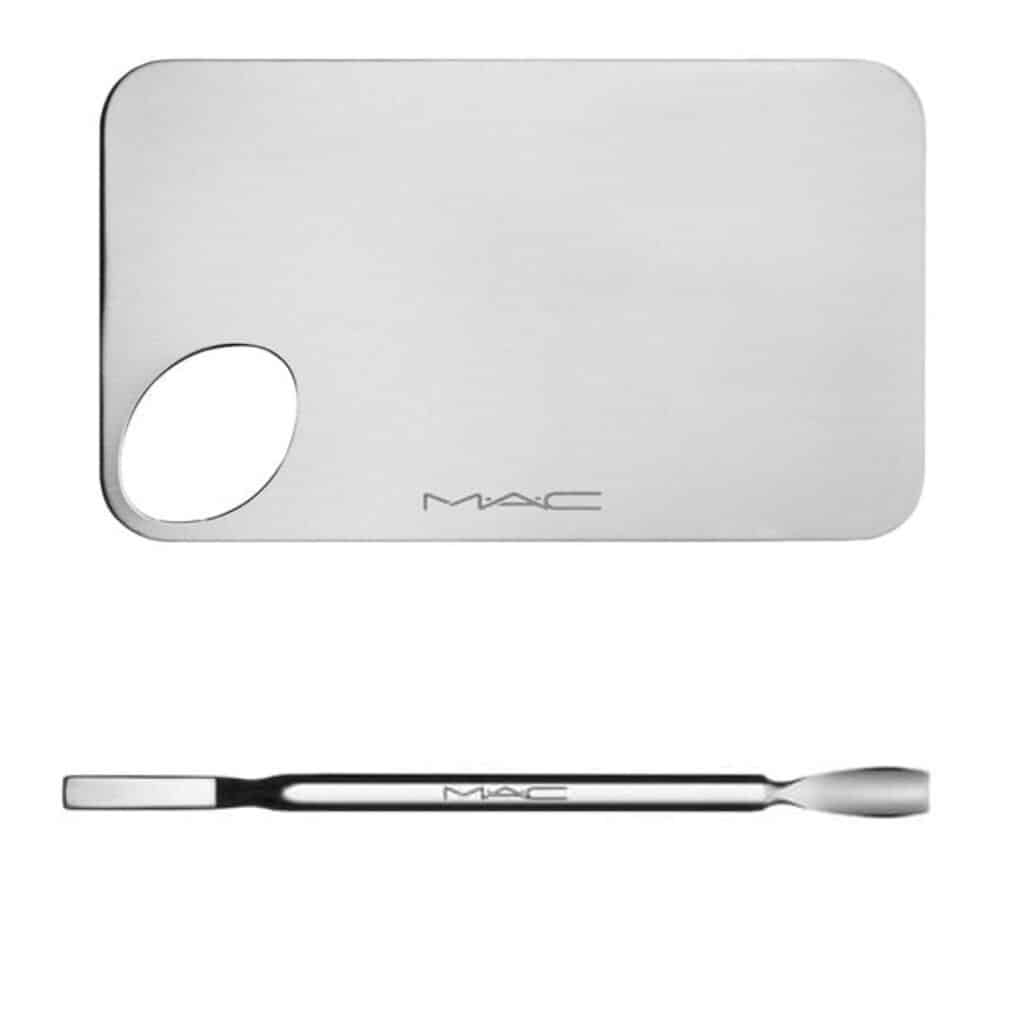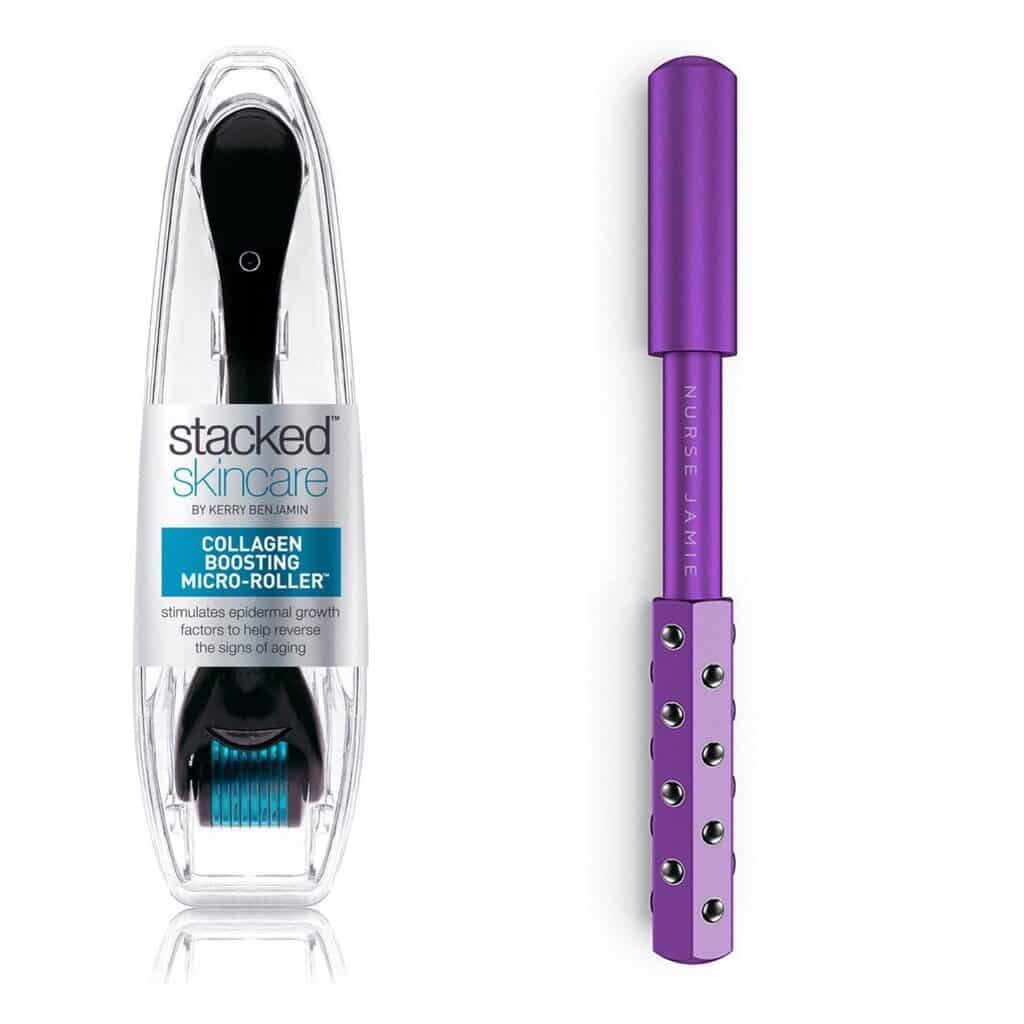 I use 99% Rubbing Alcohol to sterilize all those tools. You can use 91% as well, but 99% is what I have, so that's what I use. I spray it on them, wipe off the excess and then let it air dry.
It is especially important to make sure and keep these tools clean because a staph infection is not fun and can easily turn into something bigger. Trust me – I've been there and learned my lesson and I want you to avoid making the same mistakes.
*To be clear – anything that punctures the skin should be disposed of as directed by whomever you purchased it from*
---
Must Have Beauty Cleansers:
Mac Brush Cleaner, $16
Dr. Bronner's Castile soap, $11
99% Rubbing Alcohol, $9
Mentioned beauty tools:
Beauty Blender, $20
MAC Palette + Spatula, $20 each
StackedSkincare Micro-Roller, $30
Nurse Jaime Uplift Massaging Beauty Roller, $69
---
---
Do you have any tricks you use to clean your beauty tools? Share them in the comments!